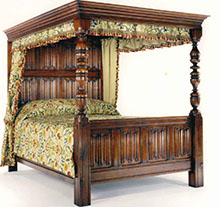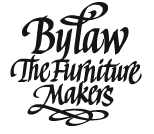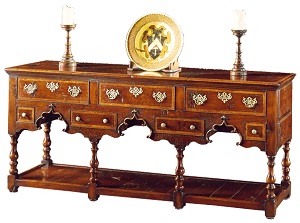 From 1976 until it's closure in 2012, a period touching upon five decades,
Bylaw the Furniture Makers stood amongst the very best of traditional country
furniture makers and joiners. Period style oak or fruitwood wall panelling and
substantial staircases, handbuilt to perfectly complement their beautiful traditional
furniture, were typically destined for idyllic country homes.... quaint cottages,
rambling castles or anything in between.
GOOD NEWS
PRE-OWNED
You can still acquire fabulous pre-owned
Bylaw furniture by visiting ByBay.co.uk
VISIT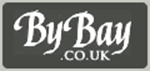 Bylaw furniture was built to last
generations. It's therefore inevitable that
cherished pieces will occasionally
re-appear in the open marketplace.
www.bybay.co.uk
HAVE IT MADE
If you cannot find what you are looking
for on ByBay.. Have it made....
Representing a diverse skill base of
independent craftsmen, several of whom
worked for many years with Bylaw the
Furniture Makers
Phone: 01568 780 216
graham@cottageindustrymarketing.com
www.cottageindustrymarketing.com